Cakes Delish – Bertha Cepeda, Sam, & Samuel Coronado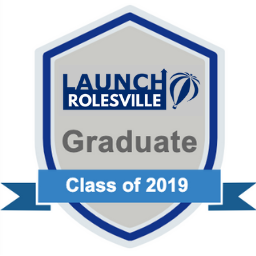 Cakes Delish is a family-owned/operated business that sells its products to personal consumers and businesses who respond to referrals and the company's very active social media presence on Facebook and Instagram.
The baking industry in the United States does not offer many options for custom gourmet cakes and cupcakes where the consumer's visual and palate sensation harmoniously blend into a truly delish experience.
Cakes Delish gracefully incorporates very fine design with the art of gourmet baking to satisfy the demand for custom gourmet cakes and cupcakes for all occasions.