Inside Out Nutrition – Daralyn Sacarello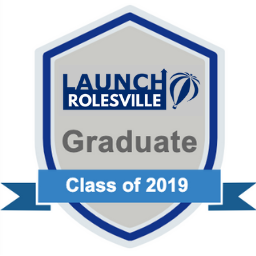 My name is Daralyn Sacarello. My story begins with being told by Doctors that I was going to turn into my Mom. 300 lbs and taking several pills up to three times a day.
When I turned 50 I was 278lbs and taking 8 pills a day. I was truly turning into my Mom. I refused to accept this future for me so I decided after several attempts of dieting. (Weight Watchers, Slim-Fast, Nutrisystem, and even drugs off the street) Herbalife found me and it has been A Huge Lifestyle change that has saved me and also my Mom.
We both have lost over 100lbs each. I am pill-free and my Mom has reduced her meds from 12 pills to 8. I have hiked the Grand Canyon with my Grandchildren and I run several 5K's every year. My Mom and I feel awesome and she is turning 80 years old this year.
I have created InsideOut Nutrition to Share success, Encourage, Support, and Assist others in their Lifestyle Changes. I provide you with the tools you need for your own success by teaching how to eat healthier, Live for you, Gain Energy, I provide my customers with many resources (Cooking Class, Recipes, exercise, understanding and educate ) Keeping Open communication and build trust. You are important. You are worth it.